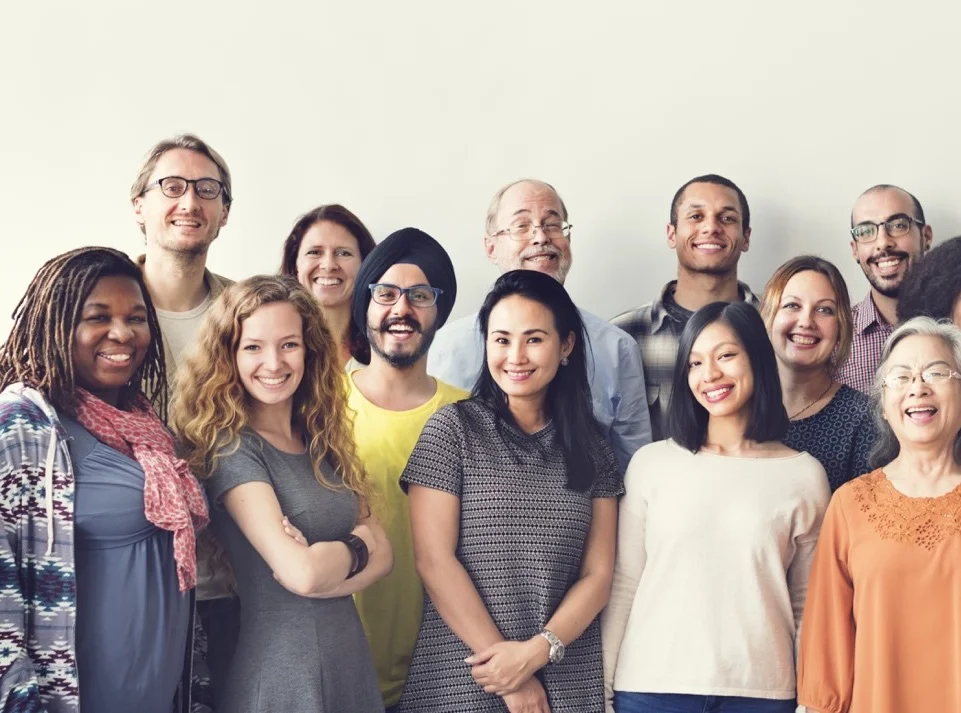 The RCORP-Implementation initiative includes a grant requirement to address part of Core Prevention Activity #2: Eliminate Stigma associated with the disease Like our approach to
(Prevention Activity 2A),
we utilized a micro community of practice, or a working group. That is, a subset of members from the master consortium who represented each local consortium worked to consider how stigma related to prevention, treatment, and recovery for opioid use disorder in rural and Appalachian communities in Ohio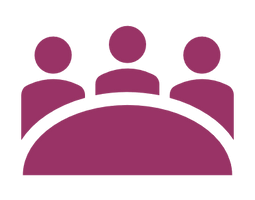 Who:
Each local consortium determined the size and mix of representatives to participate in the stigma workgroup micro learning community. These individuals and representatives from the
TTAE team
committed wo working together and attending weekly meeitngs. Rather than having a set agenda or predetermined task, the work group members worked collaboratively to address stigma in Ohio.
What:
The workgroup met weekly from February 2021 to September 2021 to identify define stigma and look for opportunities to address stigma locally and as a Master Consortium. Workgroup members discussed information-packed resources and developed tools for better understanding how stigma impacts SUD at many levels. The workgroup ultimately decided that before stigma could be eliminated, the Master Consortium needed more information about how stigma was manifesting locally and across the state.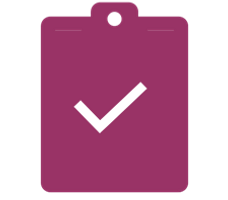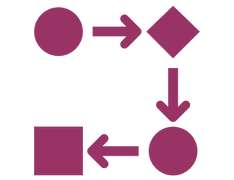 How:
Each of the implementation stages details the productivity and outcomes of the stigma workgroup. These stages include reviewing research on stigma, breaking into even smaller workgroups to tackle survey development and community engagement, and launching the survey. Starting with initial Implementation, the stigma workgroup split itself into a group designated to develop a survey instrument and a group to develop imagery and products to engage the communities in survey participation.