The title should be the same language as that used in the link and should link directly to the pdf. Please describe the resources as follows, "Through a collaboration of media and medical professionals, including substance use and mental health doctors, awardwinning editors and journalists and nationally recognized media relations professionals in the public and private sector, Beat the Stigma and Recovery Ohio created this document. They hope it is useful to media professionals and is a starting place for changing how we all talk about and report on substance use disorders and mental health."
This document includes Application Guidance and Instructions for the Ohio Department of Health's Substance Use Disorder Professional Loan Repayment Program to assists clinicians in their repayment of outstanding qualifying educational loans. SUD treatment providers providing substance use disorder treatment services to underserved populations located in selected Health Professional Shortage Areas (HPSAs), as well as in other high-burdened SUD areas of the state are eligible.
This interactive dashboard from the Ohio Department of Mental Health offers timely information about emergency department visits for suspected overdoses across the state from July 2016 through December 2019.
This plan outlines Ohio's initiatives for the Appalachian region and details how these initiatives support the goals of the Appalachian Regional Commission. We are committed to reducing substance use disorder in the region and providing mental health resources. We continue to support entrepreneurship and small-business development, creating new opportunities for Ohioans in the region. And, for Ohioans who are looking to upgrade their job skills, we are investing in workforce training. We are also promoting Ohio's natural wonders and tourist destinations, of which the Ohio Appalachian region has many.
The ARC strategy statement outlines Ohio's goals and priorities for the program year. Ohio's 2020 Strategy Statement is consistent with Section 5 of the ARC Code and explains what Ohio's areas of focus for 2020 are in accordance with ARC's strategic plan.
Another inventory in the series of releases by the Health Policy Institute of Ohio, this report discusses how drug overdose deaths are among the most visible and troubling signs of Ohio's addiction crisis. Ohio has consistently had one of the highest drug overdose death rates in the country, with a total of 4,854 Ohioans dying in 2017. In addition to overdoses, many other addiction-related harms are discussed.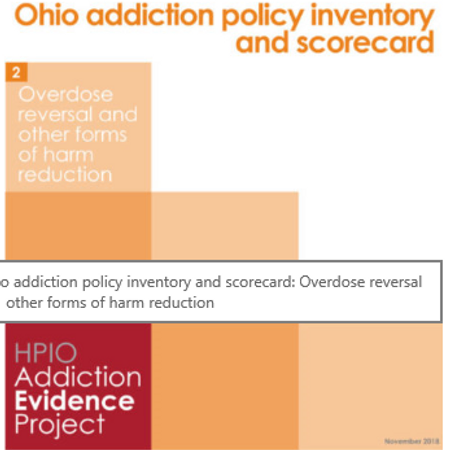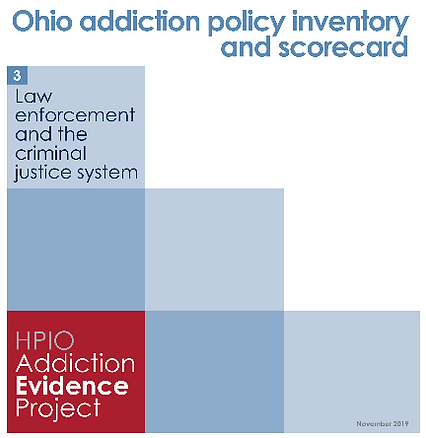 This inventory represents the third in a series of releases by the Health Policy Institute of Ohio. The publication focuses on analyzing Ohio's policy response to the addiction crisis and including areas where the state could be more effective. This particular scorecard aims at summarizing information needed to assess how addiction affects the law enforcement and criminal justice sectors.
This website relates the strategic prevention framework and its application to Ohio communities including guidance for selecting evidence-based strategies.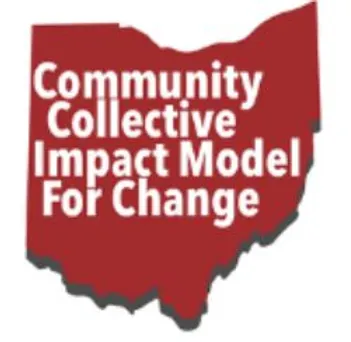 This Community Collective Impact Model For Change website provides guidance on using the collective impact framework in Ohio communities, including guidance on strategic planning and selecting evidence-based strategies.
Kinship care provides a familiar face and stable environment for children whose parents are unable to care for them, including parents in treatment or recovery for opioid use. When a child cannot live with his or her parent, kinship caregivers often take over the full-time responsibility of caring for that child. This website provides helpful resources to information about legal rights for kinship caregivers, information about adoption, and information about foster care, specific to Ohio families.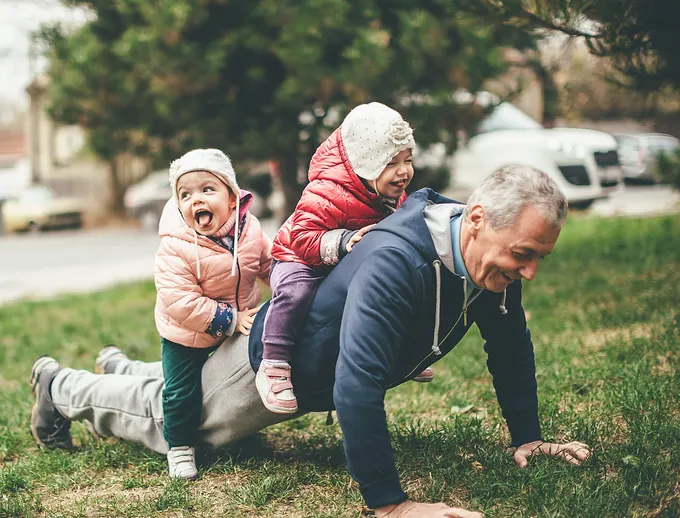 The Ohio's Opioid Online Curricula Series is now live on the e-based academy (
www.ebasedacademy.org
). There are 23 parts of this online curricula series developed by expert healthcare professionals. The curricula focus on best practices for treating opioid use disorder in a variety of settings. Courses highlight evidence-based practices for utilizing medication assisted treatment (MAT) and provide medical setting specific protocols.
According to the latest Ohio Automated Rx Reporting System's report, prescriptions for opioids are on the decline. For further information,
download the full report.