One of the primary areas of work for the HRSA RCORP Implementation award involves completing key tasks in the area of opioid use prevention. The six key prevention related tasks are listed below. Clicking on the Image in each box will give more information about how COP-RCORP undertook implementing that activity and provide a link to that activity's page.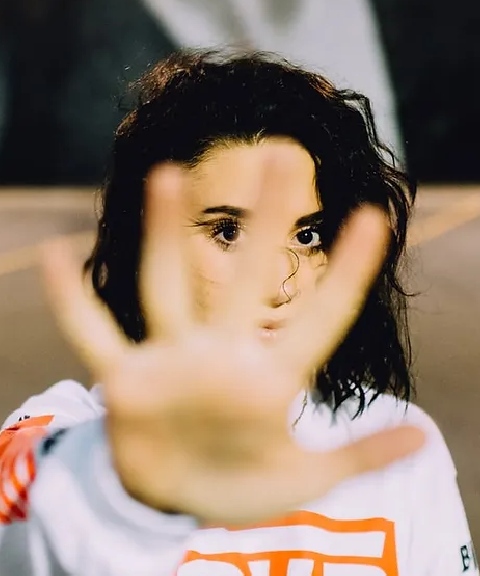 Eliminate stigma associated with the disease (SUD/OUD).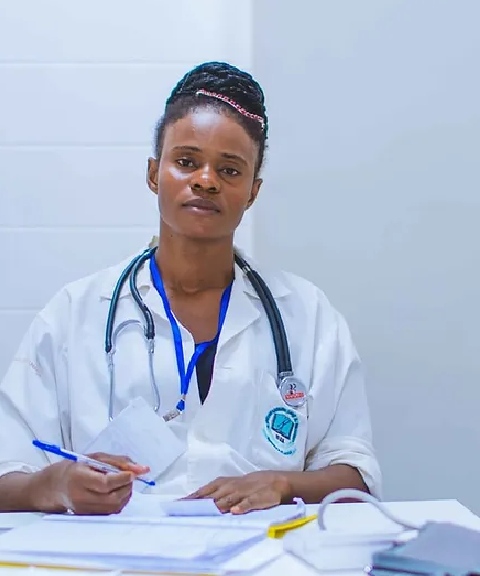 Increase the number of providers who regularly use a Prescription Drug Monitoring Program–OARRS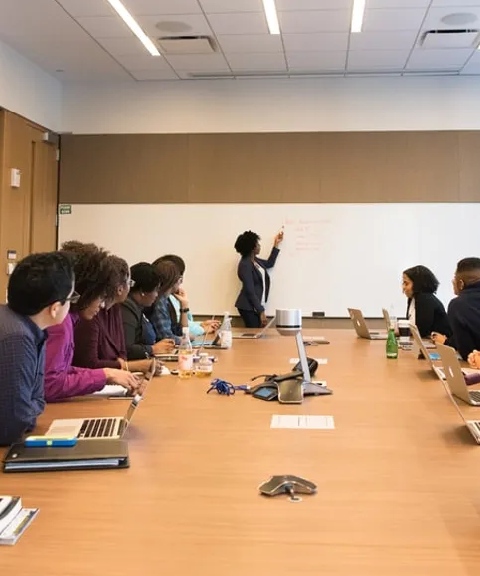 Provide training and other professional development opportunities to increase the number of providers who are able to identify and treat SUD/OUD.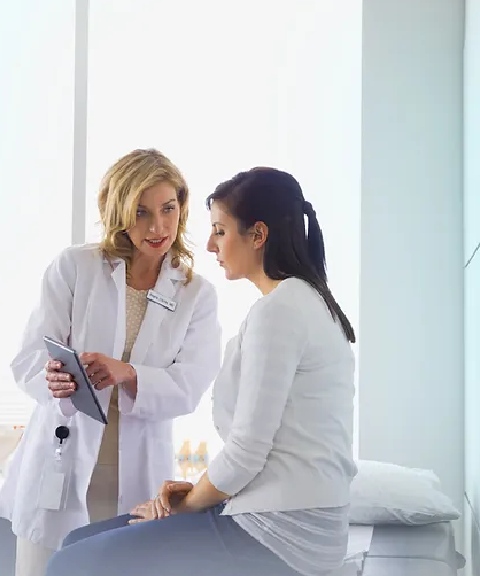 Identify and screen individuals who are at risk of SUD/OUD and make available supportive services to prevent SUD/OUD and track, screen, prevent, and refer to treatment patients with SUD/OUD who have infectious complications