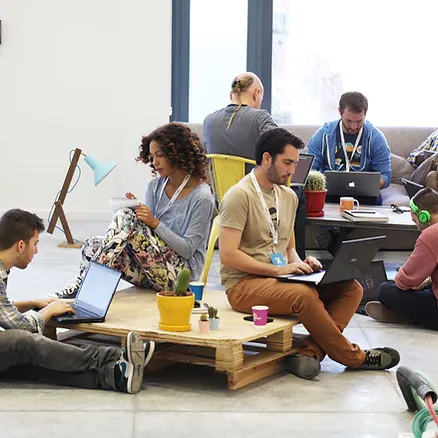 As part of our funding from HRSA, our community of practice is tasked with developing workforce capacity in each of our communities. Each community developed an actionable workforce plan that addresses the gaps in the OUD prevention, treatment, and recovery workforce identified in the community needs assessment. By convening key workforce development partners and stakeholders to identify workforce needs, communities can better prepare for increasing access to services.
Resources
Workforce Development Needs Assessment and Plan Template
The COP-RCORP TTAE Team created a template to guide local consortia as they create a community workforce development plan that assesses opiate use disorder/substance use disorder (OUD/SUD) workforce needs and gaps and how to address workforce development and retention in their community.