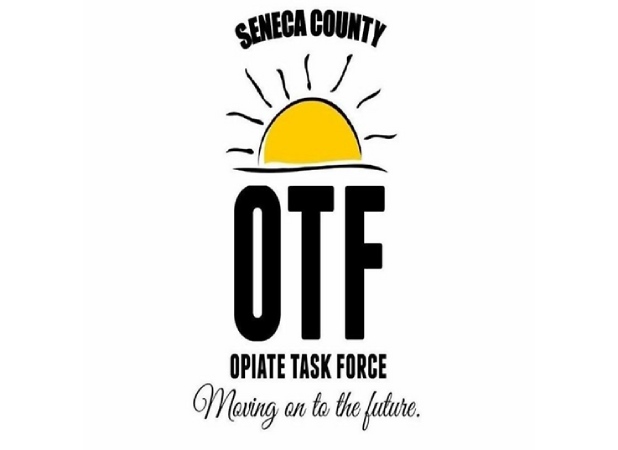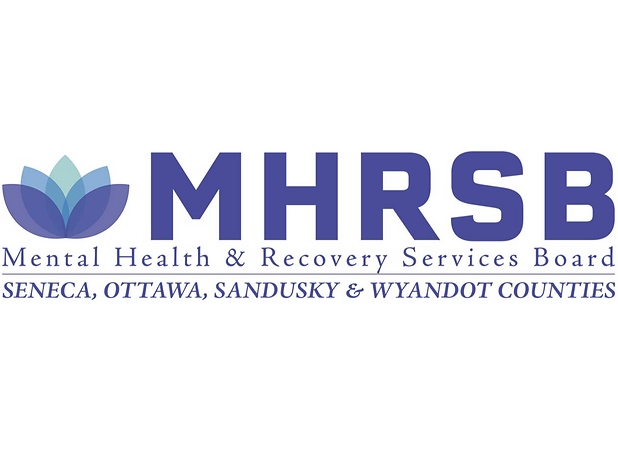 The Mental Health and Recovery Services Board of Seneca, Sandusky and Wyandot Counties is statutorily empowered to plan, develop, fund, administer and evaluate the local system of mental health and addiction services within the Board district.   The Board is to serve as the hub of the local communities and facilitate partnerships and relationships with organizations throughout the district in order to address community needs and to respond to crisis situations.  The opioid epidemic was considered a crisis situation and therefore, the Board took the lead to address the  problem by forming a task force in each of the three counties within the Board district.   The Seneca County Opiate Task Force was formed in the spring of 2015 as a result of the number of overdoses that were occurring in Seneca County due to opioids.  The initiative was led by the Mental Health and Recovery Services Board of Seneca, Sandusky and Wyandot Counties along with the Seneca County Common Pleas Court.  The task force aims to bring the necessary treatment, recovery and prevention resources to the community in order to prevent the overdoses.  Efforts initiated under the task force have included the availability of treatment at the local jail, Narcan training, recovery housing, joint recovery drug court, fatality review committee and numerous educational and awareness events.  Current membership includes the Board, law enforcement, treatment and prevention providers, hospitals, health department and the local jail administration.  The Board acts as the lead agency and considers the task force as the local  county opioid hub to combat opioid addiction as required under the Ohio Revised Code 340.30.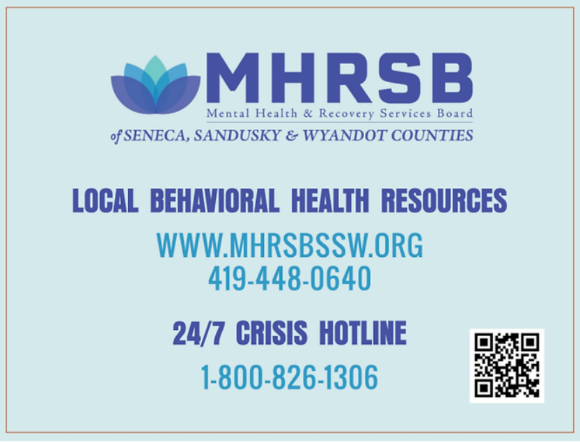 Need help in your community?
If this is an emergency, please call 9-1-1. You may also call 2-1-1 or the Mental Health Crisis Hotline at NAMI toll-free at 1-800-950-NAMI (6264). Another option is to text HOME to 741741.
Serving Alcohol at an Event?
This resource describes the numerous reasons someone may choose not to drink alcohol and shares tips on engaging these populations so that everyone can feel welcome.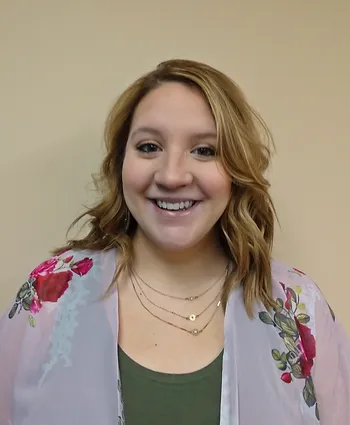 Nicole Williams
Nicole Williams is employed by the Mental Health and Recovery Services Board of Seneca, Sandusky and Wyandot Counties. She is the Prevention and Education Coordinator for The Board where she has been working for the past two years. Nicole works on multiple prevention grants including the Strategic Prevention Framework Partnership for Success Grant, Ohio Traffic Safety Grant, Community Collective Impact Cohort 2 grant, State Opioid Response Grant and the Health Resources and Services Administration (HRSA) RCORP-Planning project. Nicole heads the SSW Suicide Prevention Coalition, and serves on a variety of coalitions, health alliances and consortiums. She is a 2015 graduate of Tiffin University where she majored in Forensic Psychology and minored in Addictions Counseling. She completed her internship in Washington DC where she interned with the Mental Health Division of the Public Defenders Service.
Robin Reaves
Robin Reaves is a Licensed Professional Clinical Counselor – Supervisor with over 20 years of experience in the mental health and addiction field.  She is currently the Deputy Director of the Mental Health and Recovery Services Board of Seneca, Sandusky and Wyandot Counties.  She has experience with providing prevention, treatment and recovery support services and supervision of such services. She is actively involved with the Opiate Task Forces in Seneca and Wyandot Counties, as well as a member of the Community Action for Reducing of Substance in each county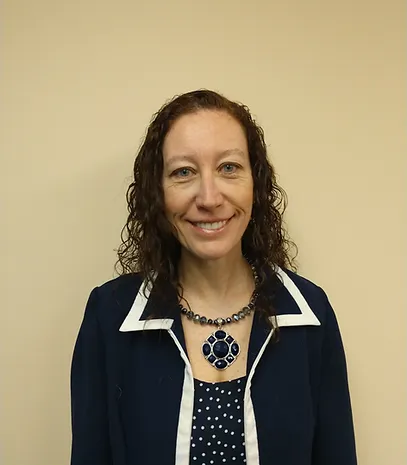 Mircea Handru
Director of the Mental Health and Recivery Services Board of Seneca, Ottawa, Sandusky, and Wyandot Counties
Steven C. Shuff, Judge
Seneca County Common Pleas Court
Mark E Repp, Judge
Tiffin-Fostoria Municipal Court
Jay A Meyer, Judge
Seneca County Juvenile and Probate Court
Michael P. Kelbley
Seneca County Common Pleas Court
Stephanie Little, Pastor
 A Little Faith Ministries
Kathy Oliver, Executive Director
Seneca County Department of Job and Family Services
COP-RCORP Planning Products