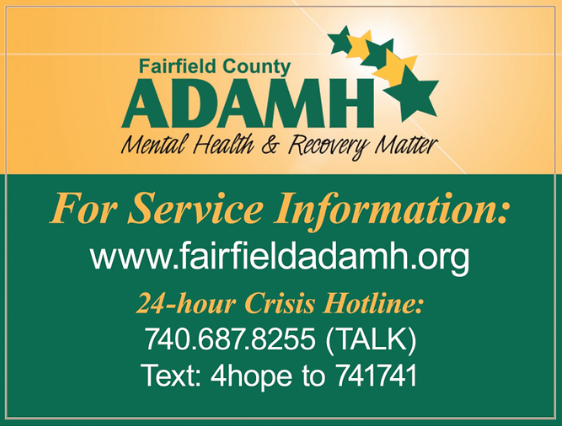 Need help in your community?
If this is an emergency, please call 9-1-1. You may also call 2-1-1 or the Mental Health Crisis Hotline at NAMI toll-free at 1-800-950-NAMI (6264). Another option is to text HOME to 741741.
Serving Alcohol at an Event?
This resource describes the numerous reasons someone may choose not to drink alcohol and shares tips on engaging these populations so that everyone can feel welcome.
In Fairfield County, the backbone organization will be the Fairfield County Alcohol, Drug Addiction and Mental Health (ADAMH) Board. Other key consortium members include New Horizons Mental Health Services, Ohio Guidestone, Fairfield County Job and Family Services, Fairfield County Major Crimes Unit, The Recovery Center, Fairfield County Prosecuting Attorney's Office, the Mayor of Bremen, Lancaster City School District, Fairfield County Juvenile Court, and the Mayor of Lancaster. As part of their participation in the RCOPR-Planning grant, Fairfield County consortia will ensure that they further refine and develop their consortia across the full continuum of care (prevention, treatment, and recovery) and develop more formalized structures for their collaboration (i.e., memorandums of understanding or agreement, governing structure, etc.).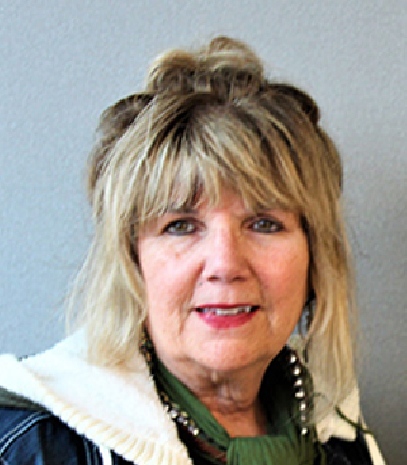 Toni Ashton, MSEd, LSW, OCPC
Toni Ashton is the Prevention Coordinator for the Fairfield County ADAMH Board. She provides leadership and direction for the Fairfield County Suicide Coalition. She co-facilitates CIT for Law Enforcement Officers, and is a Certified Trainer for Mental Health First Aid, as well as an instructor for Trauma Informed Care, QPR and Parent Project   Toni has many years of experience and her greatest skill is in bringing together people of diverse ages, backgrounds, and experiences to collaborate and develop programming with a creative and positive message throughout. Anyone who has served on a committee with Toni will tell you that they are amazed at the compassion and creativity she can bring out in a group of people. She is a strong advocate for Evidenced Based practices in both School and Community Prevention programming.
ExecutiveDirector–Marcy Fields, LISW-S
In August 2021, Marcy Fields became the executive director for the Fairfield ADAMH Board after she served as both associate director and interim executive director. She is a licensed independent social worker with a supervisory designation. Marcy graduated with a Bachelor of Arts in psychology and drama from Earlham College and earned a master's degree of social work from The Ohio State University. She has prior experience as the ADAMH Board clinical care coordinator. Marcy comes back to the ADAMH Board after serving as the clinical director at New Horizons Mental Health Services. With over 30 years of experience in community based behavioral health services, she brings with her a wealth of valuable knowledge and a goal to ensure high quality effective behavioral health services for the residents of Fairfield County. When she is not applying her occupational passion, she enjoys hiking, traveling, and the beach. Marcy also likes spending time with her family, which includes husband Jim who is a judge in Fairfield County Municipal Court, daughters Alix who graduated law school in 2020 and is now a public defender in New Mexico and Bayley who is a communications major at Ohio University), and Mojo, her family's dog.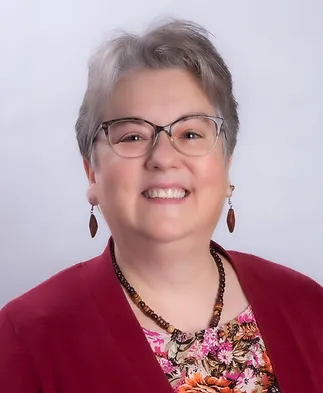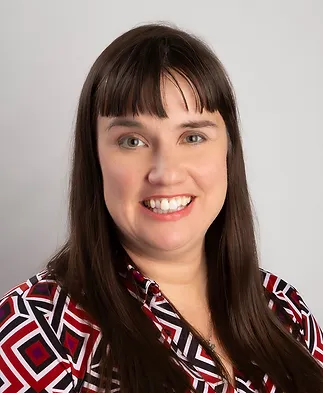 Latina A. Duffys, LISW-S
Latina Duffy is a very proud graduate of Otterbein College (now Otterbein University) where she majored in speech communications with a concentration in broadcasting and earned an interdisciplinary minor in public relations. Her first job relating to her degree was in the corporate world at an advertising agency. Before becoming the public relations coordinator at the Fairfield ADAMH Board in May 2018, she worked for many other nonprofits and not-for-profits, including the American Heart Association, Big Brothers Big Sisters of Franklin County, The Ohio State University, and The Ohio State University Wexner Medical Center. Due to her family history of mental health and substance use disorders, she jumped at the chance to apply her knowledge, skills, and talents to work for ADAMH. Originally from West Lafayette, Ohio, Latina now lives in Blacklick with her four cats, Nosey Rosie, Goldie, Helen Keller, and Monkey Face. Her hobbies include reading, quoting music and films, and eating out with her friends. She is also an alto in the Harmony Project.
Miranda Gray, MS
In December 2020, Miranda Gray became the program coordinator at the ADAMH Board. Miranda has been serving Fairfield County in the community behavioral health field for the past nine years. While starting her career in the county as a community-based case manager working mostly with individuals diagnosed with severe mental illness, she developed a sense of connection to the community and a desire to ensure residents receive quality care and have access to life's basic needs, including employment. Miranda is a strong advocate for inclusion in the workplace and she is a 2008 graduate of California University of Pennsylvania and holds a Bachelor of Science in criminal justice and a Master of Science in law and public policy. Growing up in Western Pennsylvania, Miranda moved to Fairfield County with her husband and two sons in 2011. Watching her boys play baseball is one of her favorite activities. When she isn't at the ballfield, Miranda enjoys fitness, reading, crocheting, and spending time at the beach.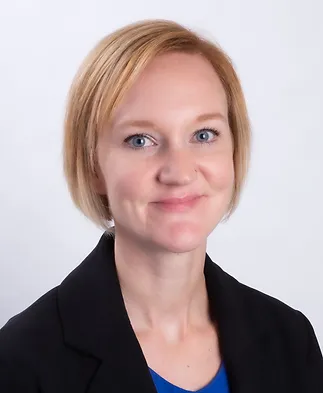 Phil Pack, CEO
New Horizons Mental Health Services
Trisha Farrrar, Executive Director
The Recovery Center
Jeffery Scott Duff, Director
Project FORT (Fairfield Opiate Response Team)
Rhonda Myers, Executive Director
Fairfield County ADAMH Board
COP-RCORP Planning Products