Prevention Activity 3 – OARRS
Ohio's Community of Practice for Rural Communities Opioid Response (COP-RCORP) Consortium (https://www.communitiesofpractice-rcorp.com/) invites you to join us for a four-part virtual Lunch and Learn Series exploring the Ohio Automated Rx Reporting System (OARRS). The COP-RCORP Consortium consists of the Ashtabula County MHRSB (https://www.ashtabulamhrs.org/), the Fairfield County ADAMH Board (https://www.fairfieldadamh.org/), Sandusky County Public Health (https://www.scpublichealth.com/), the MHRSB of Seneca, Ottawa, Sandusky, and Wyandot Counties (http://mhsosw.org/), the Pacific Institute for Research and Evaluation (https://www.pire.org/), and Ohio University's Voinovich School of Leadership and Public Service (https://www.ohio.edu/voinovich-school/).
This series consists of four 1-hour sessions is and geared toward anyone who is interested in OARRS and who would like to learn more about the system, the data it collects, and how to use OARRS resources to support community-based work across the continuum of care. This is NOT a training for providers and pharmacists on how to use OARRS. While providers and pharmacists are welcome to attend, the primary intended audience is Prevention Specialists, public health officials, health educators, community coalition members, Opiate Task Force members, treatment and recovery service providers, pre-service professionals, and anyone who is curious about OARRS. Continuing Education for credits for Prevention Specialists will be available.
Session 1: Getting to Know the Ohio Pharmacy Board and OARRS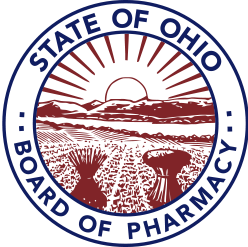 Session1: Getting to Know the Ohio Pharmacy Board and OARRS
DATE: January 27, 2022
TIME: 12pm-1pm EST
Presentation Slides 
Learning Objectives – Session 1​
1. Introduction to the State of Ohio Board of Pharmacy and its role in investigating violations of laws governing the legal distribution of drugs.
2. Define the five basic classes of controlled substances and give an example of each.
3. Explain the "scheduling" of drugs and provide examples.
4. Describe the purpose of a Prescription Monitoring Program (PMP).
5. State what is collected in the OARRS database.
6. Required use of OARRS by prescribers and pharmacists.
Session 2: Accessing OARRS Data and Resources
This one-hour virtual session builds on the information from Session 1. The presenters will introduce participants to the publicly available reports and data tools available on the OARRS website. This session will be led by OARRS Pharmacist, Terri Ghitman and Agent Kelly Monce. This session will offer 45 minutes of presented material and 15 minutes of Q&A. At the end of the session, participants will be able to:
1. Summarize the levels of access to OARRS data, including what data is available to pharmacists, prescribers, hospital administrators, and law enforcement.
2. Utilize the publicly available PDMP Interactive Data Tool to create visualizations including maps, tables, and comparison charts.
3. Describe common gaps in OARRS usage.
4. Identify when and how to contact the Pharmacy Board with questions and concerns.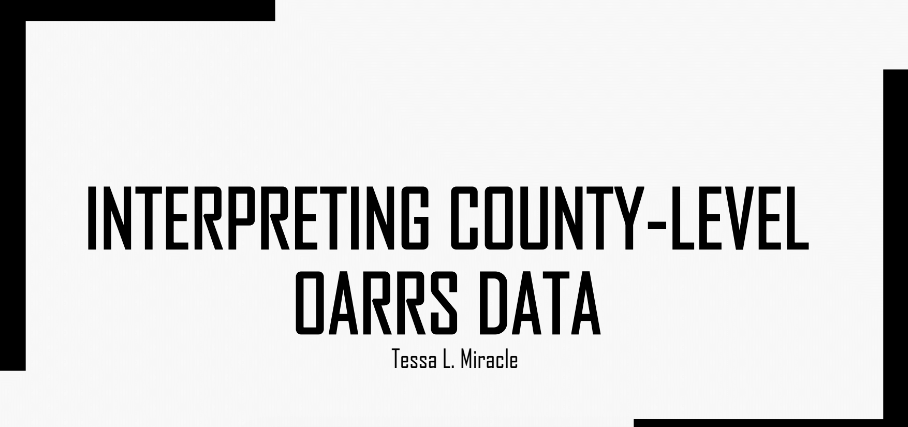 Session 3: Interpreting County-Level OARRS Data
DATE: March 31, 2022
TIME: 12pm-1pm
Tessa Miracle, PhD. presents information to help interpret OARRS data. Key objectives for this session include:"
1. Define key terms related to Ohio's Automated Prescription Drug Reporting System (OARRS)
2. Identify what data are recorded into OARRS
3. Identify how to access and interpret data available in OARRS
Session 4: Using OARRS Data for Strategic Planning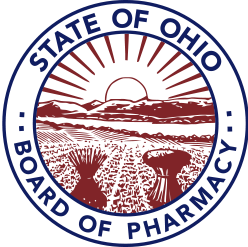 Session 4: Using OARRS Data for Strategic Planning
DATE: April 28, 2022 TIME: 12pm-1pm
This one-hour virtual session will provide a forum for participants to discuss how OARRS data can be used in creating and adapting strategic plans and evaluating sustainability of programming. The session will be facilitated by Christi Valentini-Lackner from PreventionFIRST! and the Ohio Coaches and Mentoring Network. At the end of the session, participants will be able to:


1. Communicate the value of OARRS data in creating a strategic plan for substance use prevention
2. Identify local efforts that would be enhanced by greater engagement with OARRS
3. List individuals or organizations in their community who may benefit from receiving information about OARRS